Press Releases
Marmon's News Releases
Explore the latest news and recent events from Marmon Holdings and
our companies from around the globe.
Springville, Alabama – Fontaine Heavy-Haul, the recognized technology leader and innovator in the lowbed trailer industry, is announcing the Magnitude 60HD modular lowbed trailer. "The 60HD is a Heavy-Duty 60 ton trailer that hits a "sweet spot" for operators who need...
Media Contacts
For general press inquiries, please use the form on our Contact page.
Requests related to one of our businesses should be directed to their respective team.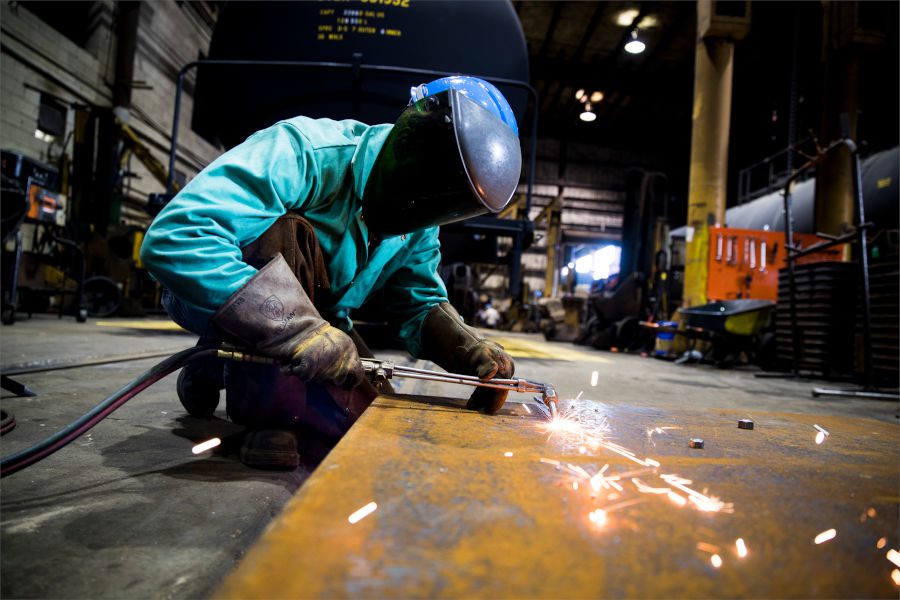 News Coverage
Marmon In The News
Check out these stories from our companies.
About Marmon
Marmon Holdings, A Berkshire Hathaway Company, With 100+ Autonomous Companies
Our companies are organized within 11 groups, and while we generate $10 billion in annual revenue, we may be the biggest company you've never heard of.
History
Marmon's rich history began with Robert (left) and Jay Pritzker in 1953 and continues as part of Berkshire Hathaway.
Leadership
Our leaders foster a culture of integrity and respect that permeates our companies and drives our innovative spirit.
How We Operate
Our commitment to supported autonomy is how we've built global reach with a true local touch.