"I've worked in the wire industry for 53 years."
"Making something different every day is what keeps me interested.
That's why this job fits my personality"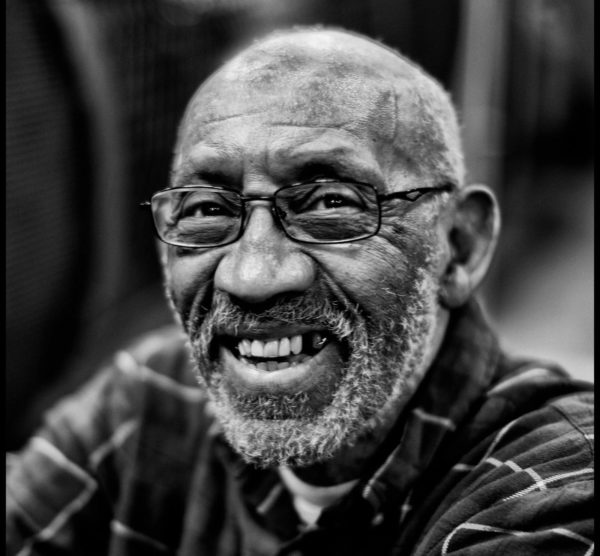 Willard Pettie
Production Operator
RSCC Wire & Cable LLC
Help Solve The World's Most Important problems
Follow Your Passion. Find Your Path.
Want to learn and perfect your craft? Want to sharpen your skills while helping to solve challenges for our customers and our world? Looking for a chance to grow within (or perhaps outside of) your field? Find a Marmon company that matches your passion. And see what you can do with the support of a company that values your contribution.
One team. Endless opportunity.
The Marmon Career Path Opens The World
At Marmon companies you have a chance to build your career.
Within Your Company
Rise to the role that fits your talents and drive
Within Your Group
Help solve similar challenges around the world
Between Groups
Expand your skill set to tackle other challenges
Between Companies And Marmon Corporate
Use your talents to help everything come together
Independence and Support
What It Means To Work At Marmon Companies
The talent of our team is what solves the world's toughest problems. Marmon provides support, stability and guidance to independently-run companies around the world. That's how we get things done.
Stability
With a nearly 70-year history and backing by Berkshire Hathaway, we're in it for the long haul. We'll invest in our team as long as there are challenges to solve.
Opportunity
With more than 100 companies across a multitude of industries, the opportunities are many and varied.  A Marmon career can open doors around the world.
Commitment
At Marmon, we build our team with intentionality.
We invest in companies and people with our same goals and drive. We're one team.
Forge Your Path
Find Your Career.
Find Your Path.
We're looking for people who want to be a part of the team that brings it all together. At Marmon Corporate we equip our businesses to do their best work. We're the common thread, providing consulting services as well as stability and financial support so our businesses can focus on what they do best.
Want to be a part of the team bringing it all together?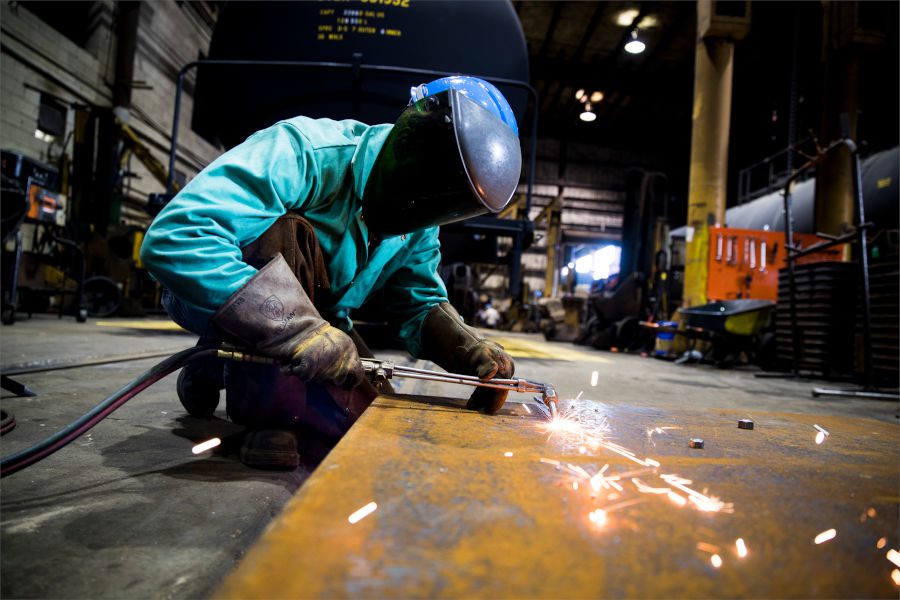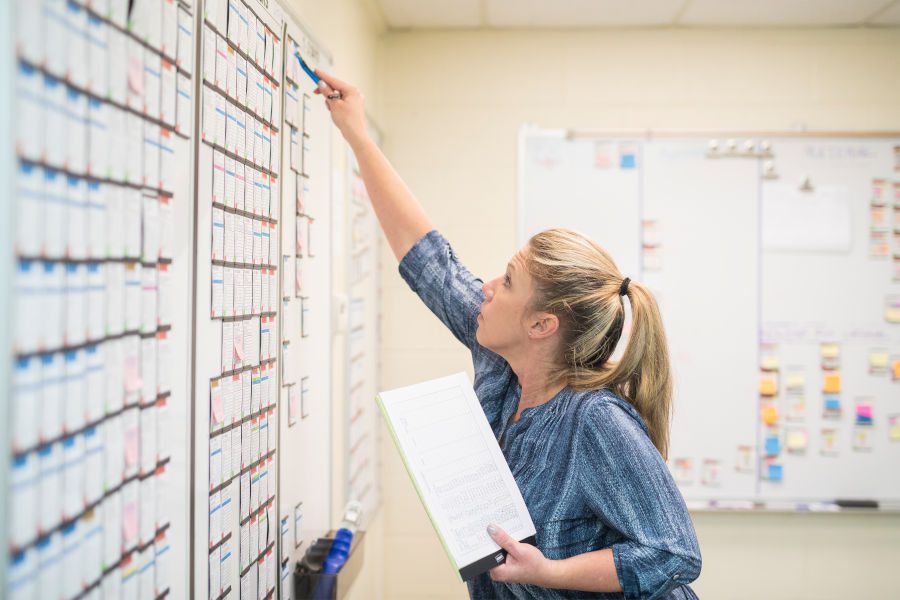 Our People
Talent. Drive. Ethics.
That's what we look for on the Marmon team.
Our people are committed to excellence and enjoy solving the world's most important challenges. We're a big organization. But each employee has opportunities to forge their career throughout Marmon. Do you have what it takes? Explore roles by company or area of expertise and see if there is an opportunity that matches up to your skills and experience.
"Marmon offers a unique experience."
"As an intern at Marmon I've had the opportunity to work with several incredibly knowledgeable, passionate, and caring business leaders. Marmon offers a unique experience, one that has allowed me to grow my skills exponentially within only a short-period of time and makes me look forward to a bright future both for myself and for the company."
Valerie Hebenstreit
Talent & Development Specialist
Marmon Corporate
"Leadership values my technical input."
"I have worked for both massive companies and small family owned companies. Marmon combines the best parts of each into an outstanding work environment. Like at a small company, my opinion matters. Leadership values my technical input, and it makes a direct impact on the business. Like a large company, we have an exceptional network of colleagues to work with on challenging problems my team cannot solve alone."
Steven Woltornist, PhD
Research Manager
KX Technologies