Innovation. Entrepreneurship. Growth.
Marmon Engineers Solutions To The World's Greatest Needs
Complex problems demand collaboration, expertise and innovative solutions. At Marmon, our 11 groups comprise individual companies with their own specialists, experience and abilities. Those talents combine to deliver the best possible experience to our customers.
What does Marmon do? We bring together expertise and innovation to solve the world's greatest needs.
For Medical Care
For Water Treatment
For Foodservice
For Retail Environments
For Transportation
For Construction
For Heavy Industry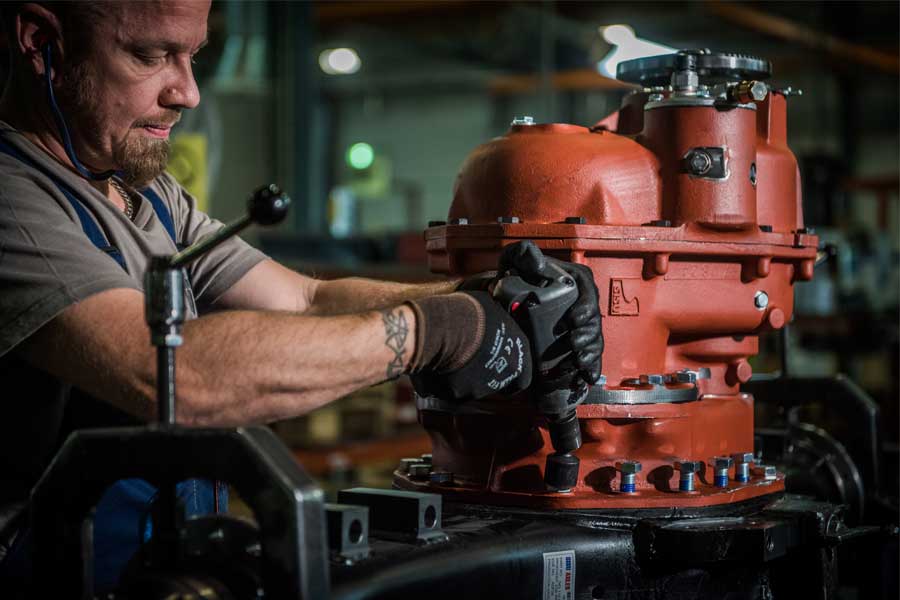 28,000 Global Team Members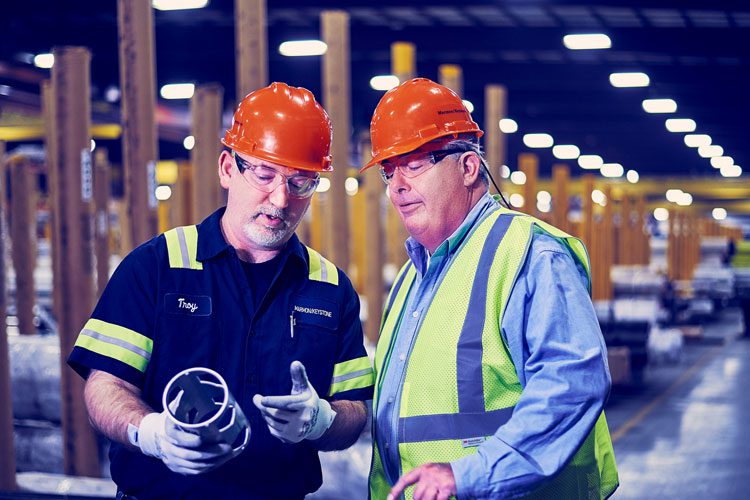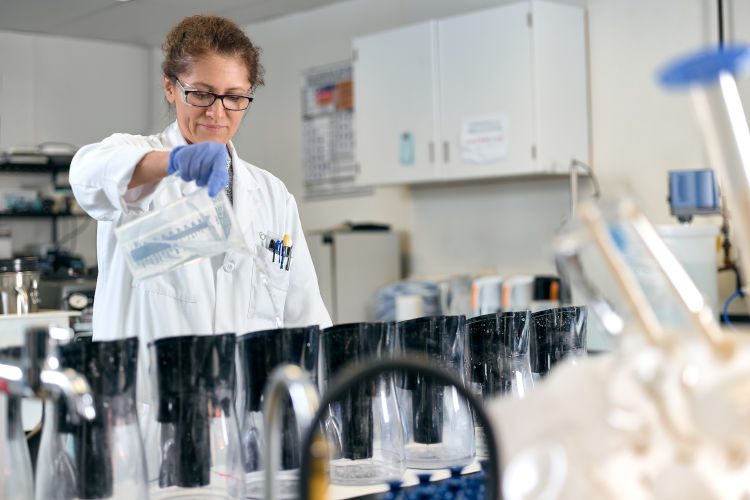 Business Groups
Built By Our Companies. Dedicated To Our Customers.
Marmon Holdings comprises 11 major business groups. These groups share expertise, knowledge and resources with and within each other, with a singular focus: our customers.
Each company and each group is empowered to do the right thing for our customers. Working together, we become something more than the sum of our parts. We become the most reliable solution provider for industries across the world.
GLOBAL REACH. LOCAL CONTROL.
The Marmon Method
Marmon is built on trust. We believe our companies can do their best when they have the consulting and financial support they need. We believe our people can do their best when they are empowered to build their careers.
Respect. Trust. A commitment to supported autonomy. It's how we've built global reach with a true local touch.
Marmon Provides:
Strength
Stability
Support
Investment
Respect and Trust
Our Groups and Companies Provide:
Industry Expertise
Customer Knowledge
Entrepreneurship
Innovation
Strategic Planning
The Sun Never Sets On Marmon
Number of Countries Marmon Operates In
Number of Countries Where Products & Services Are Sold
Marmon Careers: The People Who Make Marmon
We are a big organization. But each employee has opportunities to forge their career throughout Marmon. We work to foster talent and Marmon careers in more than 100 companies across 11 groups around the world.
Marmon's highly decentralized organization relies heavily on individuals with the aptitude and attitude to drive our success. We support our people, because we know our people are what make Marmon.
What happens when you pursue a Marmon career with a Marmon company? The world is opened up to you with the opportunity to excel in a Marmon career, from some of the best engineering jobs to automation positions and more.