Welcome To The Biggest Small Business You'll Ever Find.
At Marmon, you get the best of both worlds. The strength and stability that comes with being part of Berkshire Hathaway plus the autonomy and opportunity that comes with working at one of our 100+ companies around the world.
"Marmon is an excellent company to build a very strong career."
"They offer something for everyone, from small to large businesses covering all functions. You can be entrepreneurial within individual businesses while being supported by the very large parent company."
Jake LaBelle
Director of Operations
Marmon Utility
"I've worked in the wire industry for 53 years."
"Making something different every day is what keeps me interested. That's why this job fits my personality."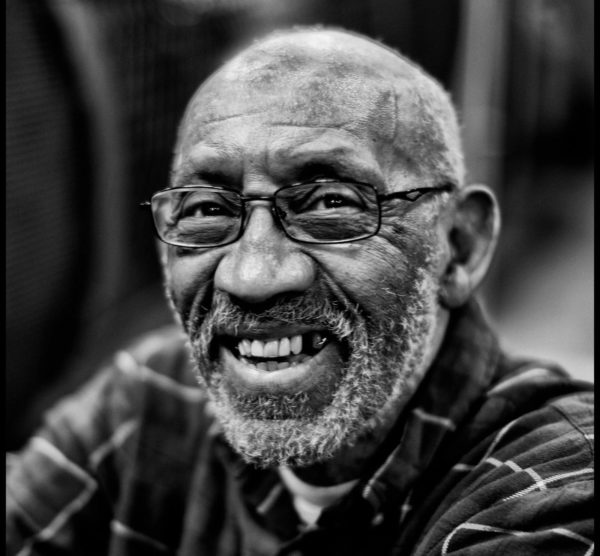 Willard Pettie
Production Operator
RSCC Wire & Cable LLC
"It's fulfilling to see the products that we have launched being used in restaurants, and it never fails to bring a smile to my face."
"The continuous stream of development opportunities at Marmon has really helped me grow personally and professionally. I have aspirations to continue my career progression and I am confident I will find those opportunities right here at Marmon."
Manopriya Sadasivan
General Manager
Precision Brand Products
Follow Your Passion. Impact Our World.
Do Work That Matters.
Your job will be to advance our everyday world and beyond. It sounds big because it is. Satellites trust our wires. Nitro coffee flows through our dispensers. Smartphones are built with our fasteners. Our innovative engineering solutions are helping millions around the world stay connected, healthy and safe.
100+ Companies. 11 Industry Groups. 1 Team.
One team. Endless possibilities.
Lead At Every Level.
Tap into an entrepreneurial culture with access to resources, leaders and all types of projects. Plus, enjoy career mobility as you move up and around our network of 100+ companies, growing your skills and exploring new opportunities. Wherever you're at in your career, our people will help you go further.
Within Your Company
Rise to the role that fits your talents and drive
Within Your Group
Help solve similar challenges around the world
Between Groups
Expand your skill set to tackle other challenges
Between Companies And Marmon Corporate
Use your talents to help everything come together
Independence and Support
Solving Global Problems with Local Ingenuity.
We have a rich heritage and strong entrepreneurial spirit. Marmon's strength and stability combined with our companies expertise and autonomy allows us to solve the world's toughest problems. If that sounds like your kind of place, join us.
Learn More About The Marmon Method
Craft Progress
Winning A Better Way.
70 years later, we still show up to win—every day. Across our global network, teams share insights to drive innovation. Within our companies, each of us looks to set the bar and then raise it, again and again. We're competitive yet collegial, performance-driven while focused on long-term vision and above all—we're ethical, no matter what.
Forge Your Path
Empower Our Teams to Build Success.
At Marmon Corporate, you'll put our businesses in the best position to win. We provide consulting services as well as stability and financial support so our businesses can focus on what they do best.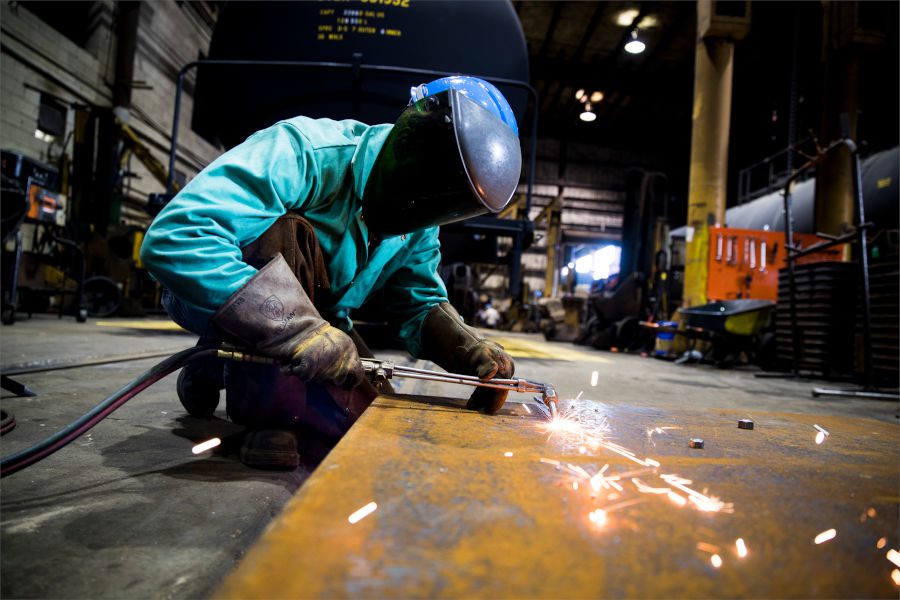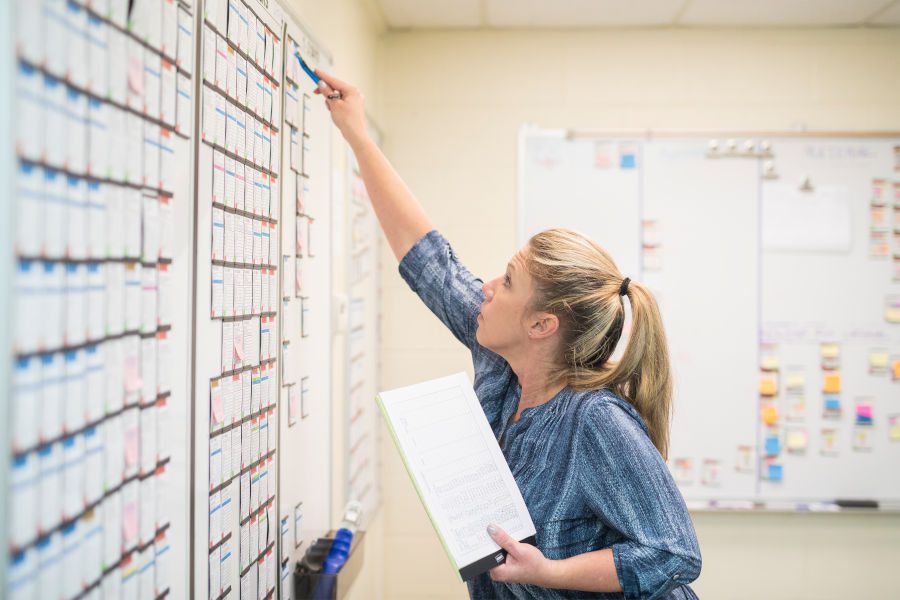 Our People
Talent. Drive. Ethics.
That's what we look for on the Marmon team.
Our people are committed to excellence and enjoy solving the world's most important challenges. We're a big organization. But each employee has opportunities to forge their career throughout Marmon. Do you have what it takes? Explore roles by company or area of expertise and see if there is an opportunity that matches up to your skills and experience.