Electrical engineering companies
The Power Of Marmon's Innovative Wire And Cable Solutions
It would be hard to overstate the global importance of safe, dependable energy supplies – for every industry and home, and from the ocean depths to outer space.
Marmon Electrical supports energy exploration and production with specialized wire and cable, works with utilities to reduce their cost and improve grid reliability, and provides technologies and products for mission-critical aerospace and defense systems.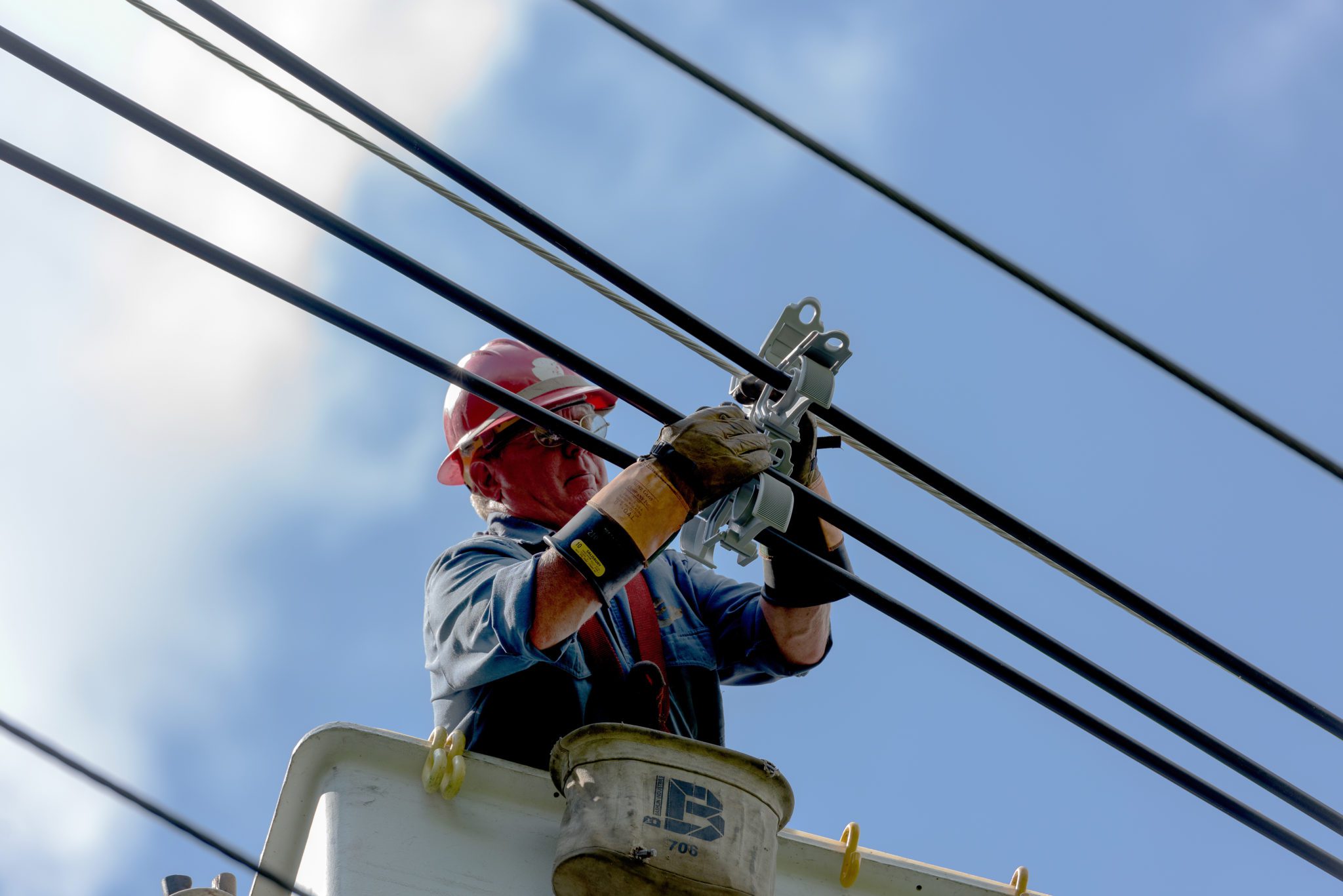 Electrical Engineering Companies That Measure Up
RSCC Wire & Cable has 50+ years of continuous service to the nuclear utility industry
Marmon has developed electronic cables that withstand exposure to 2,000-degree flames

Marmon Utility's aerial cable system supports spans of 1,600 ft., enabling utilities to limit placement of poles in environmentally sensitive areas
Wire And Cable Solutions For Countless Applications
Our group produces electrical and electronic wire and cable for many markets requiring exacting standards for performance and safety.
Specialty wire and cable systems, products and related services for the energy, transit, aerospace, defense, communication and other markets
Electrical building wire for residential, commercial and industrial buildings
 Learn More
Our Electrical Businesses
Marmon's electrical engineering companies are known for their high-performing wire and cable products, innovative solutions, and dependable service.
Cable Components Group
High-temperature compounds and foamable fluoropolymers for wire and cable applications
CCPI Europe
Temperature measurement solutions across spectrum of industries
Cerrowire
Copper electrical building wire and cable for commercial, industrial and residential use
Gendon Polymer Services
Custom developer of flame retardant (FR) compounds and masterbatches
Harbour Industries
High-performance wire and cable for commercial, industrial, aerospace and military markets
KITCO Fiber Optics
Fiber optic connectivity solutions for military and commercial communications industry 
Marmon Aerospace and Defense
Specialty wire and cable provider for the aerospace and defense markets
Marmon Industrial Energy & Infrastructure
Design and manufacture electrical and electronic wire, cable, and bundled tubing with exacting standards for critical applications.

Marmon Utility
Solutions provider to the electrical power industry through its three divisions operating under the Hendrix and Kerite brands
TE Wire and Cable
Thermocouple and specialty wire and cable manufacturer